Properties, houses, apartments, land, farms in Poros, Galatas and Trizina area.
3 days stay for free if you want to examine the property.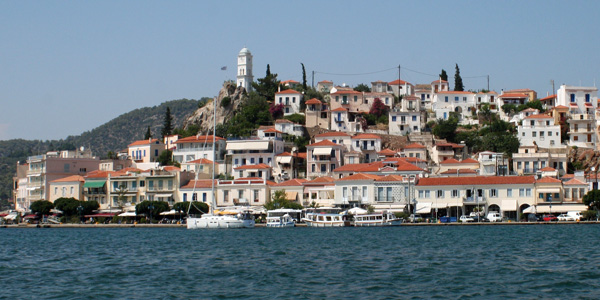 Poros is a small island in the Saronic Gulf, 1 hr by hydrofoil from Piraeus. It is considered one of the most lovely islands in the Saronic.
Poros is the perfect place for a quiet and most relaxing holiday. Poros consists of two volcanic islands, Sferia, a small rocky island
where the town is located, and Kalavria, a larger and more lush island, with green hills and a nice coastline.
Here you will find all the beaches and most of the hotels. The two islands are connected by a bridge.



---


Object 1:
Detached stone house of 200 sq.m at Poros town.
The first floor 100 sq.m can be use as a shop.
The second floor has 3 rooms.

It has two verandas and one balcony with sea view.
Price 150.000 euros.
For more details contact us.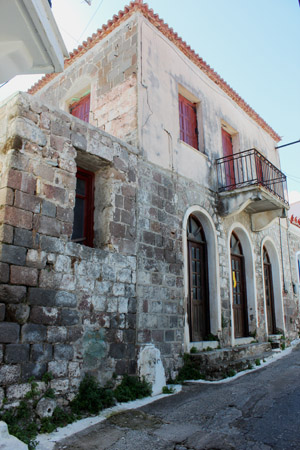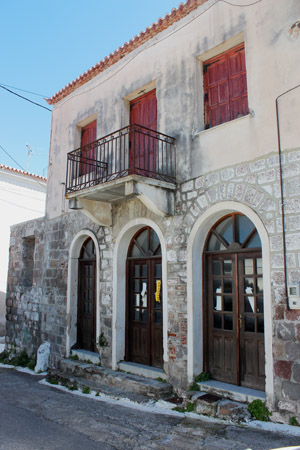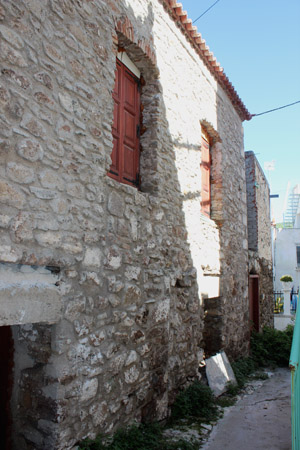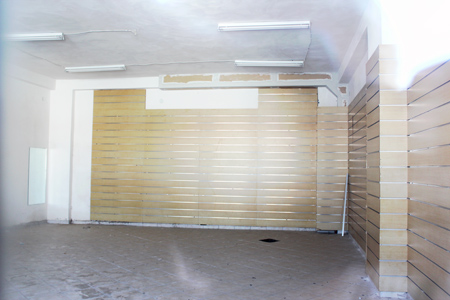 ---


Nicoletta Property
Nicoletta Trasani
Plateia Hroon
180-20 Poros
Troizinias
GREECE

Tel: +30 22980 22506
Mobile: +30 697-4719384
e-mail:
Back