It all began with the pirates.

Long journeys on high seas. On board the crew had to eat and drink. Difficult circumstances. The burning sun had no mercy. To conserve fresh water was a problem. The only way to survive was to stock drinks that would not rot: Wines and Spirit.

At "Cava Captain B" you will find a selection of exellent wines from regions around Greece: Attica, Macedonia, Peleponese and Crete as well as international labels. Spirits such as Spiced Rum, Single Malt Whiskey, Vodka and Gin, not to forget the famous Tsikoudia from Crete.


The hostess of this wine boutique will always welcome you for a glass of wine accompanied by some lovely appetizers.
Welcome to "Cava Captain B" in Galatas.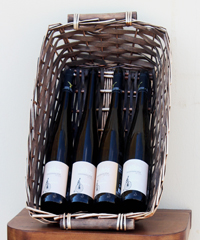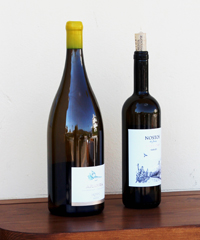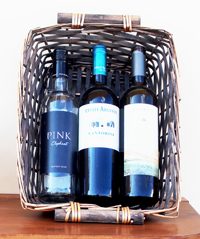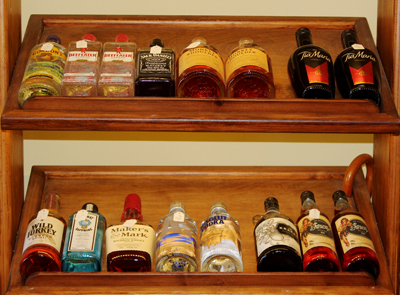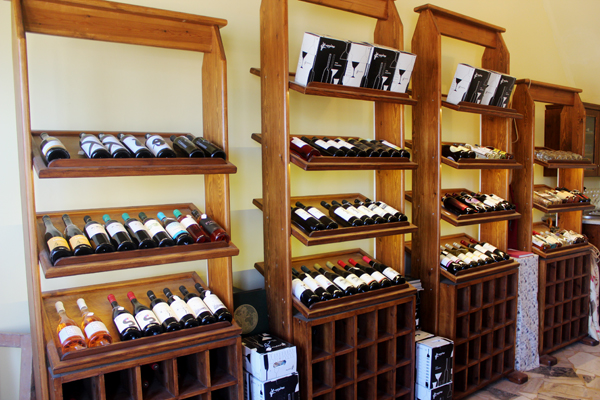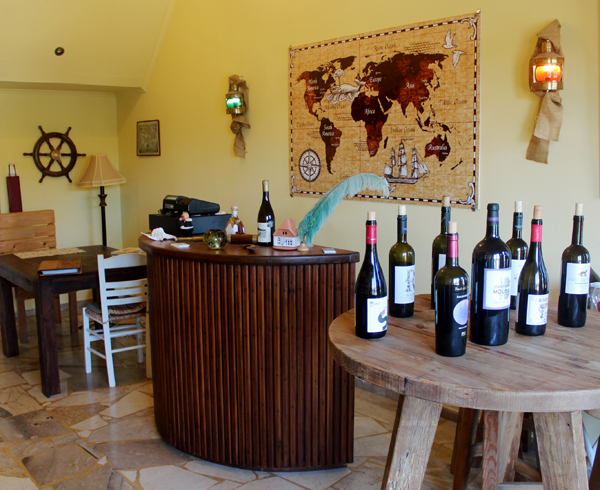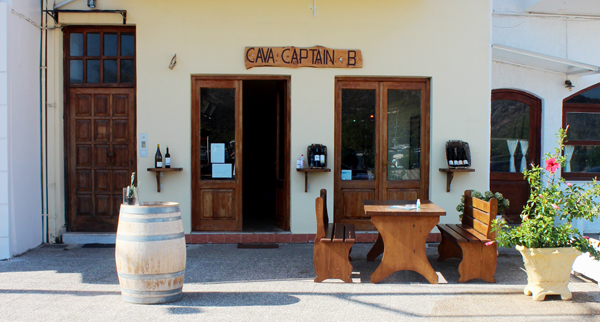 Contact
Telephone:
T. 0030 22980 43641
M. 0030 6986212726

e-mail: reginalbrecht@outlook.com